SIMPLICHEK VENDING MACHINE TO DISPENSE SELF-ADMINISTERED AT-HOME PCR TESTS FOR COVID-19, FLU, AND RSV COMES TO CHEMEKETA
DateMonday, November 6, 2023, 6:32
AuthorChemeketa Public Affairs
Partnership with Santiam Hospital allows you to pick up at-home tests on Salem Campus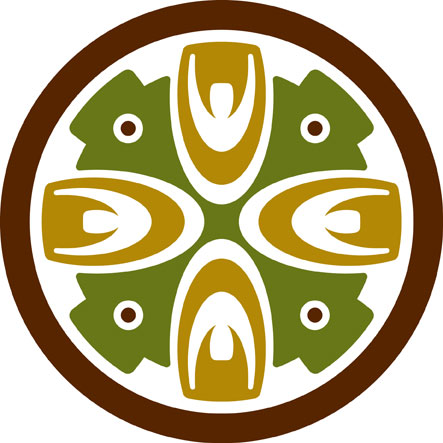 Chemeketa Community College is pleased to announce that it has partnered with Santiam Hospital's SCoPE laboratories to host a SimpliChek vending machine to dispense self-administered at-home PCR tests for COVID-19, flu, and RSV.
Vending machine access is available to all community members during the college's hours of operation Monday-Friday 6 a.m. to 10 p.m. The machine is located in the lobby of Building 2 on Salem Campus, 4000 Lancaster Drive NE.
The service is part of a program called "Using Vending Machines to bring COVID PCR testing to Vulnerable Populations in Rural Communities" and part of the National Institutes of Health's Rapid Acceleration of Diagnostics (RADx) initiative to to speed up innovation to get accurate, fast, easy-to-use, and widely accessible testing kits into communities.
"We are absolutely thrilled for this opportunity to partner with Santiam Hospital's SCoPE Laboratories to provide a location for the community for easy access to Covid-19, flu, and RSV test kits," said Jessica Howard, President of Chemeketa Community College.
"The SimpliChek vending machine and Santiam Hospital's SCoPE labs are amazing. The machine is easy to use and will walk you through the steps to get a kit. You can also use your phone to help you with instructions to gather a saliva sample for a PCR test. Just drop off your sample in the collection bin next to the vending machine and within 24 hours, SCoPE labs will contact you by email with the results," said John McIlvain, Director of Chemeketa's Emergency and Risk Management Department.
Access to the vending machine is open to the public, if you are ill and picking up an at-home test kit, Chemeketa asks you to wear a face mask when accessing the machine or dropping your test kit.
All news